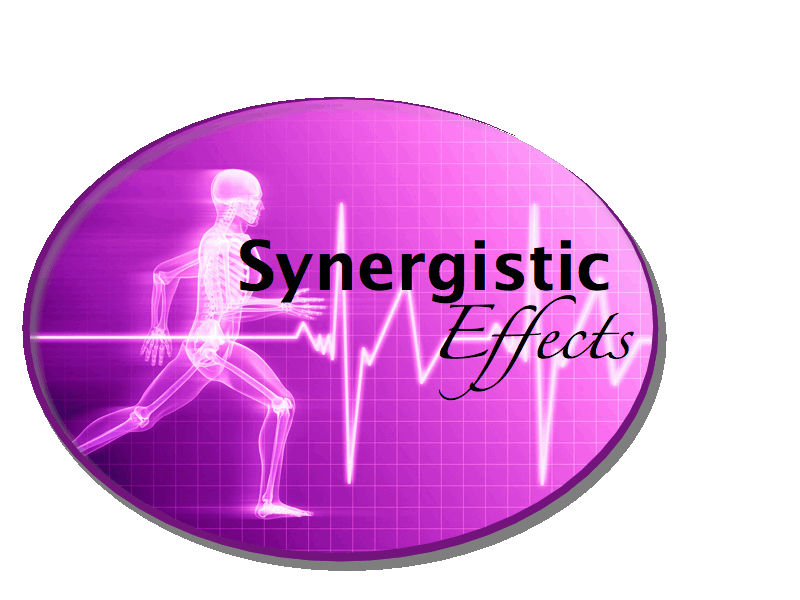 Integrated Sports Medicine &
Private Personal Training
The Synergistic Effects Story
Karianne Gardner, ATC, CSCS, founded Synergistic Effectswith a passion to achieve fitness and well-being for women through the synergy of exercise science, nutrition, and sports medicine knowledge and practices. As a Certified Athletic Trainer (ATC), Certified Strength and Conditioning Specialist (CSCS), and a 2001 graduate of the University of Illinois in Kinesiology with a correlate in Athletic Training, she comes from a unique background. Her love of sports, injury prevention, and rehabilitation is what led her to seek her chosen degree and certifications.
​
As a result of her professional background and athletic experiences, Kari is well attuned to the discipline sport requires as well as the struggle of working through and recovering from injury.
When designing and implementing a fitness program that is customized specifically to you, she will prescribe therapeutic exercises that help to both rehabilitate pre-existing orthopedic conditions and assist in preventing future injury.
Since founding Synergistic Effects, Kari has thoroughly enjoyed the variety of clients she has had the opportunity to work with, from the young competitive athlete to the aging adult with debilitating orthopedic conditions. Her goal is to inspire her clients to achieve and maintain optimal fitness and nutrition throughout their active lives!
​
Kari's love for fitness, health, and well-being continues today as she enjoys competing in triathlons, sports leagues, and various running events. She is an athlete for life!
​
determination.
perseverance.
motivation.
toughness.
endurance.
dedication.
flexibility.
discipline.
explosive.
strength.
balance.
success.
power.
agility.
speed.