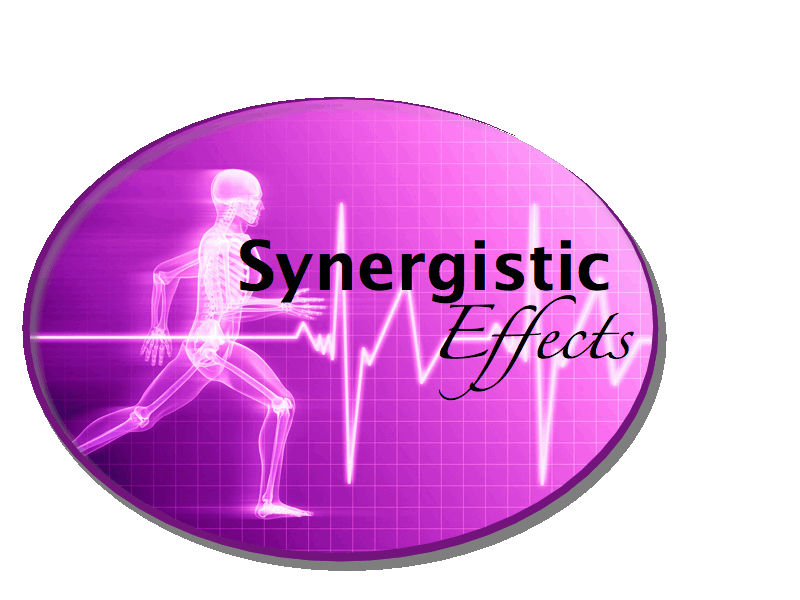 Integrated Sports Medicine &
Private Personal Training
Hiring a personal trainer isn't an easy task. A major factor is trying to find someone who is easy to talk to, who is a good listener, and who you can feel completely comfortable with. Afterall, you are trusting this person with your well-being and will spend priceless time working together. Get to know Kari by taking a look at this "Up Close & Personal" interview with her. Wouldn't you want Kari pushing you through an invigorating workout?
Q.Do you have any guilty pleasures?
Chocolate Peanut Butter Ice Cream!
​
Q.What is your favorite meal? Cooked by whom?
Thanksgiving cooked by the McKechnie Girls (my mom, my two sisters, and me)!
​
Q.What movies could you watch over and over again?
Okay don't laugh, Tommy Boy, A Few Good Men, Happy Gilmore, Water Boy... well, just about any Adam Sandler movie. What can I say, I like stupid funny and love to laugh!
​
Q.Fill in the blank: My kids say I'm funny .
​
Q.You will often hear me say:
Just 2 more...you've got 'em! Come on, dig down! A favorite phrase around the house is, "suck it up, buttercup!"
​
Q.What hidden talents do you have?
I play the piano and tenor saxophone.
Q.Favorite fast food selection?
Um, you said favorite, but not most often
selected, right? A bacon cheese thickburger from Hardees! I know, YIKES!
​
Q.When you're not working out or working other women out, you are...
In my gardens, cooking/baking, or hanging out with my kids.
​
Q.If you could change one thing about yourself it would be:
To learn to relax and slow down!
​
Q. Who inspires you?
Athletic Women! Love 'em!
​
Q. What is your dream vacation and who would you take along?
I would LOVE to go to Italy with my husband! I also would love to see Scotland and England.
Q.If Hollywood made a movie about your life, whom would play the lead role?
Geez, thats a hard one! Whoever it is, she better be buff! Ha!
​
Q.The perfect weekend consists of:
Getting in my workout early, spending time in my gardens, swimming with my family and friends, ending with a big ol' barbeque!
​
Q.How did your husband ask you to marry him? That is actually a really funny story. You'll have to ask me in person! HA!